Periodic exams
A periodic dental examination consists of a thorough checkup of your teeth, gums, and other tissues and structures present in your mouth. If you have any specific issues, talk to your dentist so that they can precisely examine them. Even if you don't have a dental problem, it is a good idea to visit your dentist at least once every six months to confirm the optimality of your oral health. Frequent visits will help detect any oral issues early, and your dentist nearby will be able to treat them with simple procedures.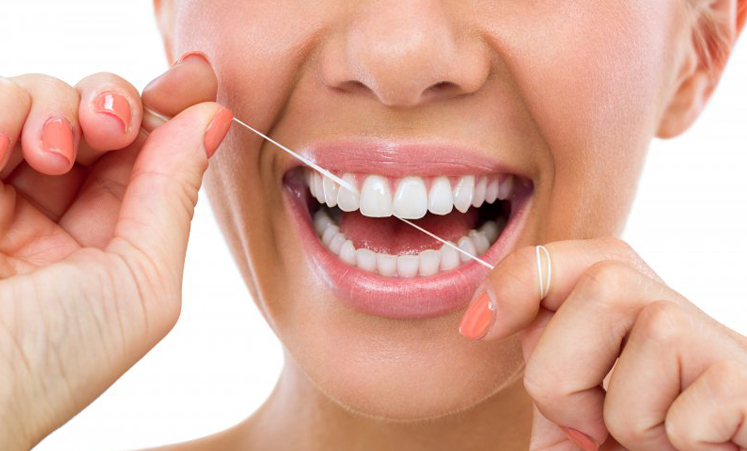 What happens during a regular periodic dental examination?
You can expect the following when you visit your dentist for a regular periodic dental checkup:
Thorough checkup of your teeth, gums, and other oral tissues.
Complete oral cancer screening.
Cavity and other infection checks.
If your dentist finds an issue, they might ask you to get an x-ray to understand your oral conditions better.
The dentist will discuss good oral habits and give you tips on maintaining a good hygiene routine.
You will get a customized treatment plan according to your oral needs.
Getting periodic exams in Hollywood, FL
If you live in Hollywood or the nearby Florida area and are searching for a reliable dental clinic where you can come for your periodic oral checkups and other procedures, contact us at Kinga E Rogowska dental clinic. We have Dr. Rogowska here, who has years of experience as a dentist. Our dental office in Hollywood, FL, is equipped with the latest technology so that you can get faster and more accurate treatment.