Porcelain Veneers
Porcelain veneers are custom-made thin shells that have the color of your natural teeth. This tooth-colored material is designed to cover your teeth' front surface to improve its aesthetics. It helps in changing the color, length, or shape of your teeth.
Porcelain veneers are preferred over composite resin veneers because the former resist stains better. They also help in mimicking the natural light-reflecting properties of your natural teeth.
Kinga E Rogowska Family and Cosmetic Dentistry offer high-quality porcelain veneers at affordable prices. We have an experienced dentist, Dr. Rogowska, in our dental office who will thoroughly examine your teeth before deciding if porcelain veneers are the right solution for your dental conditions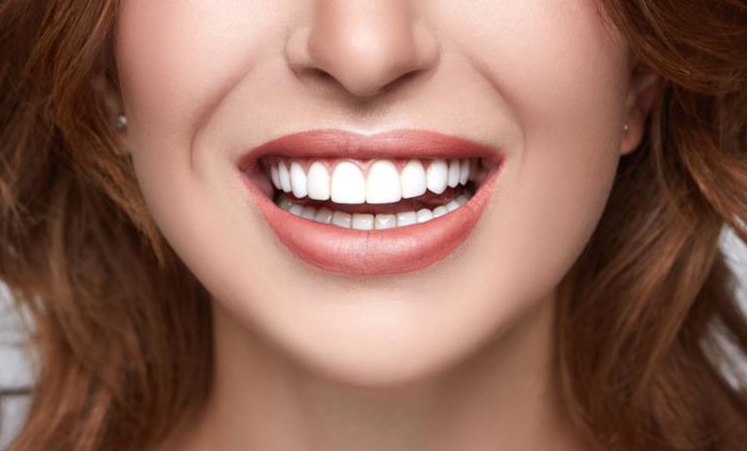 What are the benefits of porcelain veneers?
There are several benefits of the porcelain veneers procedure:
It gives a natural appearance to your teeth.
It does not cause any irritations or discomfort to your gums.
It helps in resisting stains.
It can make your teeth appear whiter and brighter.
They need less maintenance than crowns but yield better results.
Who are the candidates for porcelain veneers?
The porcelain veneers are capable of treating a wide range of aesthetic dental problems, like:
Tooth discoloration due to root canal treatment, excessive fluoride use, etc.
Worn-down teeth.
Chipped or broken teeth.
Teeth alignment issues or irregular-shaped teeth.
Teeth with huge gaps between them.
If you have any of the above issues and wish to regain that beautiful smile, contact our dental office, and Dr. Rogowska will be there to help you out.
Getting porcelain veneers in Hollywood, FL
If you are looking for a fully-equipped dental office with an experienced dentist to make your smile more beautiful, contact us at Kinga E Rogowska Family and Cosmetic Dentistry. We are conveniently located in the heart of Hollywood, FL. Our cosmetic dentist Dr. Rogowska will personally handle your case and give you the best treatment that will help you to smile with confidence.