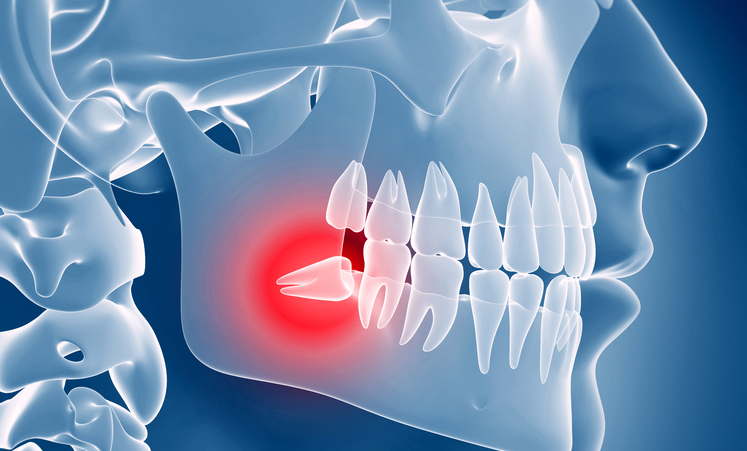 Kinga E. Rogowska Family & Cosmetic Dentistry
Wisdom Teeth Removal
A wisdom tooth is the third molar present at the back of your mouth. Sometimes, they might erupt at a weird angle and cause a lot of pain. Also, due to the location of your wisdom tooth, it sometimes gets challenging to clean them, and thus, they become a site of decay and bacterial infections. This can lead to the formation of pus-filled sacs on the gums, which are painful. In all of the above cases, you should visit your dentist immediately. The only and the most effective way to get rid of this pain is through a wisdom tooth extraction.
Kinga E. Rogowska Family & Cosmetic Dentistry
Surgical Tooth Extractions
Dentists usually try to save your natural teeth in case any issue occurs. But sometimes, extraction is the only solution to manage the problem and prevent the nearby teeth from getting damaged. If you have deep cavities, highly overcrowded teeth, or infections that cannot be treated using any procedure, then your dentist might perform an extraction. Surgery is mostly needed if your teeth are very brittle or broken below the gum line.